details matter.
Order high-quality seals for storefront and curtainwall applications. We also carry setting blocks and glazing tape. For information on custom manufacturing, visit our main site.
Browse Glazing Products by Design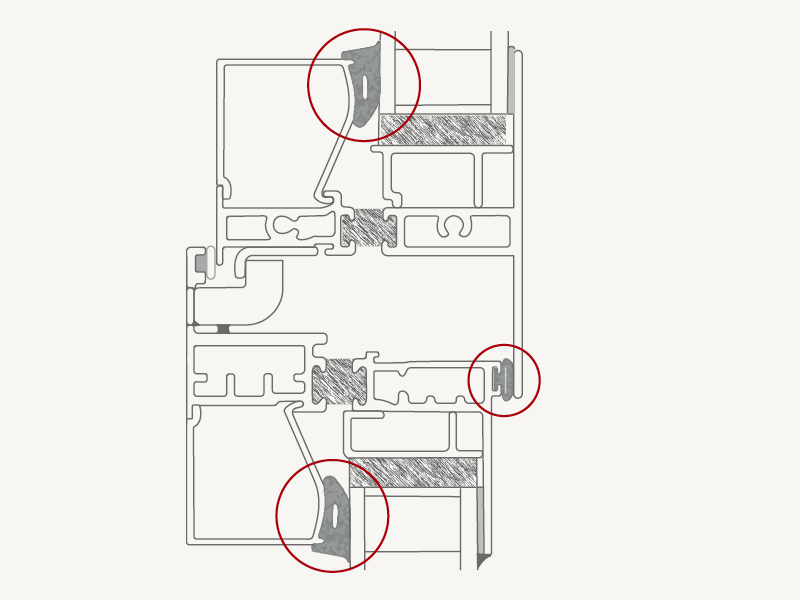 Need Help?
We offer free samples of nearly all our stock parts. To request a sample, go to the product you'd like to test and choose the sample option.
We can help you identify old gaskets. Simply cut off an inch of the part and mail it to us!
Still stuck? No problem! Our customer service desk is available to help with consultation, part identification, and custom tooling.